Maintain Don't Gain: Winter Has Come
Week 6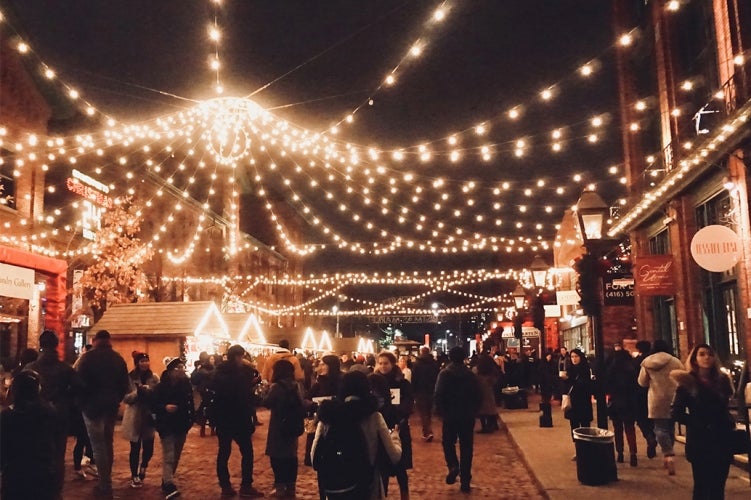 For those who celebrate it, Christmas is upon us! Whether you celebrate it or not, holiday foods and sweets surround us, and it's hard not to overindulge. Our goal is to help you maintain your current weight over the holidays.
Make a Commitment For This Week on Your Holiday Action Plan
1. Weigh In
Follow the weigh-in instructions for the week Dec. 22-28.
2. Write a Commitment
If you haven't already filled in a specific commitment for Dec. 22-28, go ahead and do that now. Use what you learned from the earlier weeks to make specific commitments that you can stick to in your action track. If you need a refresher on what types of actions you can do on your action track, re-read the guide to creating a Holiday Action Plan.
If you started, but didn't keep your previous commitments, don't worry!!! Weight control is not an all-or-nothing endeavor. If you slip up one day, you just make up for it later that week. Read about picking yourself back up after a slip-up.
Mindful Eating Can Help, No Matter if You Have a Plan or Not
Mindful eating simply means focusing on the present moment while you eat, appreciating your food, and calmly acknowledging what's present, including your feelings, thoughts, and bodily sensations. There are many benefits to mindful eating. One of the biggest ones for the purposes of our program is that you end up eating more slowly, which allows more time for your body to accurately register your fullness, which helps you eat less while still enjoying the full experience of the snack or meal.
For a simple instructions on how to do it, check out 8 Steps to Mindful Eating from Harvard Medical School.