Maintain Don't Gain: We're Almost Through It
Week 5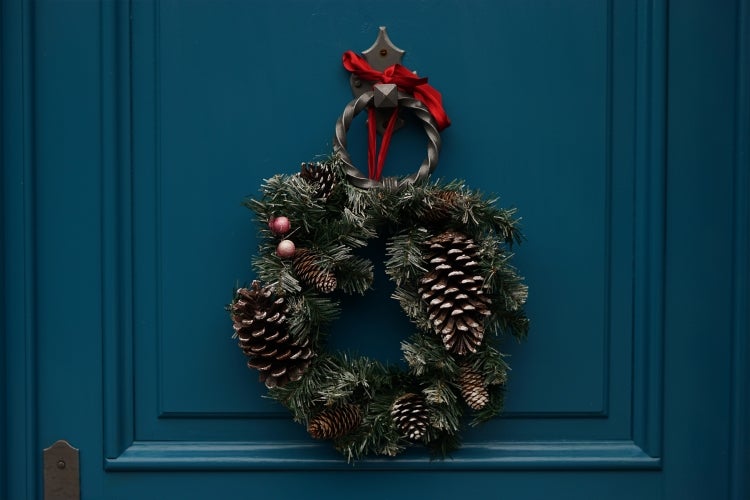 We're over the halfway point! The holiday season is upon us, and we're excited to continue to help you maintain your current weight over the holidays, without having to totally give up all the things that make the holidays special to you. If you're lagging behind, don't worry!
Make a Commitment For This Week
1. Weigh In
Follow the weigh-in instructions for the week Dec. 15-21.
2. Write a Commitment
If you haven't already filled in a specific commitment for Dec. 15-21, go ahead and do that now. Use what you learned from the first week to make specific commitments that you can stick to in your action track. If you need a refresher on what types of actions you can do on your action track, re-read the guide to creating a Holiday Action Plan.
If you started, but didn't keep your previous commitments, don't worry!!! Weight control is not an all-or-nothing endeavor. If you slip up one day, you just make up for it later that week. Read about picking yourself back up after a slip-up.
If You Haven't Started Yet, Don't Feel Discouraged
Don't feel discouraged that we're well into December. Weight control is not an all-or-nothing endeavor, and what you do over the span of weeks is more important than any single day. Read our guide to creating a Holiday Action Plan, choose one of the 6 action tracks, and start on your Holiday Action Plan, even if you're starting halfway through.
For More Motivation
Check out this video by Tim Ferris about using Stoicism to deal with stress and inaction: Why you should define your fears instead of your goals.