Get a Heart Healthy Quick Start With One Simple Slogan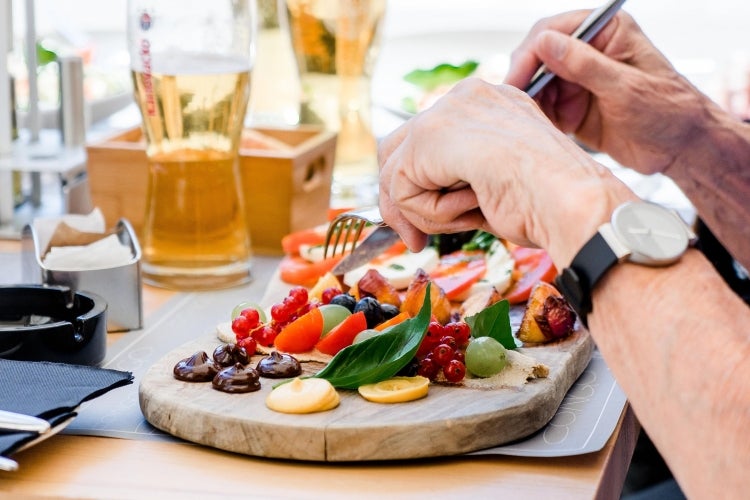 Remember this simple slogan: Eat 5, Move 10, Sleep 8.
Eat 5
Eat 5 servings of vegetables and fruits a day. Vegetables and fruits between meals are great snacks. Here are some ideas:
8 am Banana or berries with cereal
11 am Celery/apples with almond butter
1 pm Cucumbers and spinach on a sandwich
3 pm Slice of watermelon
5 pm Sliced bell peppers with hummus
8 pm Cherry tomatoes with feta cheese
Move 10
Add just 10 minutes of movement everyday where you're breathing faster and breaking a sweat. Some ideas:
Sleep 8
Want to know the benefits of getting a good night's rest? Improve memory, curb inflammation, lengthen life, spur creativity, sharpen attention, maintain a healthy weight, and lower stress (to name a few), and it's great for your heart. Adults need 7 to 9 hours of sleep every night; find your own "sleep number," reap the benefits, and your heart will thank you!