Love Your Heart Every Day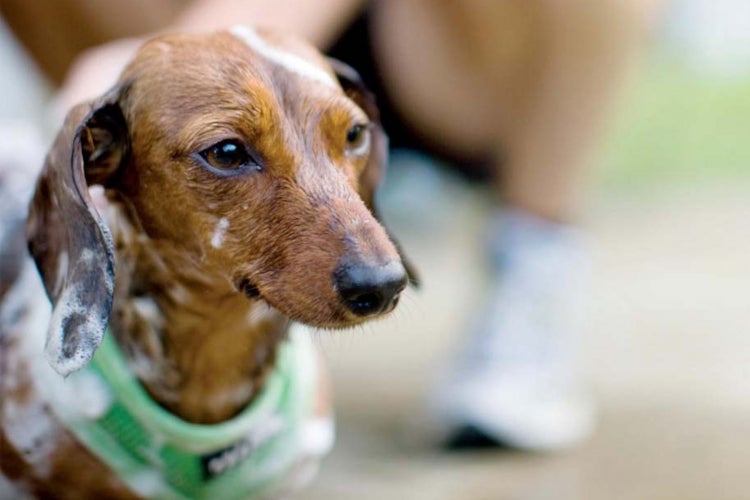 Be good to your heart, and your heart will be good to you. What goes around, comes around; that's pretty much how the cardiovascular system works!
Seize the days and make your heart happy
Sleep well.
People who sleep less than 7 hours a night tend to have higher blood pressure, so do your heart a favor and get your ZZZs.
Go fish.
Salmon, mackerel, and anchovies are loaded with omega- 3s. Just 1 serving a week can make a heart-healthy difference.
Move it.
Inactive people are nearly twice as likely to develop heart disease as people who exercise, according to the National Institutes of Health.
Adopt a pet.
In addition to providing unconditional love and being super cute, pets can help lower blood pressure and reduce anxiety.