Let's Work in More Workouts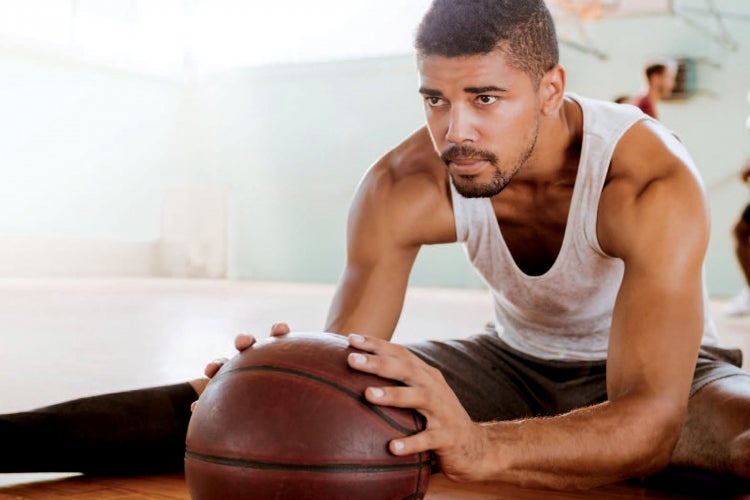 Do you know what exercise is good for? Everything. It's good for your circulatory system, your sleep, and even your brain. No matter who you are, moving around is good for you. Here are some tips for a healthier, happier way of life.
Jump-start your fitness
Looking for a workout that's fast, furious, and practically free? Jump rope to build strength, torch calories, and engage almost every muscle in your body.
Body + mind
Exercise can help ease the symptoms of depression — both immediately and long-term. Working out works — it's good for your body and your mind.*
Get fit with friends
Work out with a buddy to stay motivated. Share a post-workout #RiseAndThrive post with your online community, too.
Check out Get Fit from Kaiser Permanente, and Get Moving today: