3 Ideas to Stay Active This Summer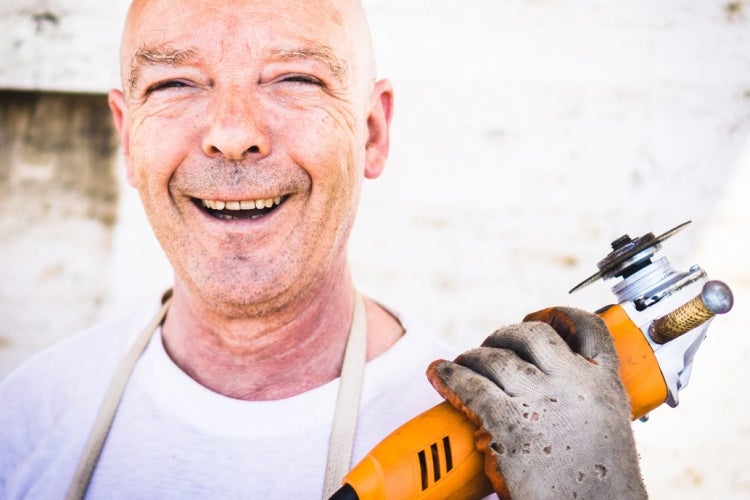 We have 3 ideas to help you stretch your legs, gather together with others, and have a fun summer.
Find Team Sports
To beat the routine of exercise, play a sport. Beyond the usual basketball, softball, and tennis, try these: American handball, volleyball, badminton, bocce, and pickleball. Pickleball is similar to tennis, but played on a much smaller court and is much lower impact. To find people to play sports with, search for your particular sport or just type in "sports league" at www.yelp.com or www.meetup.com. Also try contacting your city recreation department or local YMCA.
Travel the U.S. and the World with Road Scholar
Road Scholar is a non-profit organization that lets retirees choose from 6,500 educational adventures. Make friends and go places where most tourists don't get to go. All the details like lodging and food are taken care of. Scholarships are available if your income is limited. Go to www.roadscholar.org.
Volunteer With Senior Corps
If you're 55 or older, use your lifetime of experience, unique talents, and desire to make a real difference in your world by working for your community and enriching your own life in the process. Senior Corps helps you become a mentor, coach, or companion to people in need, or contribute job skills and expertise to community projects and organizations. Go to www.seniorcorps.gov.