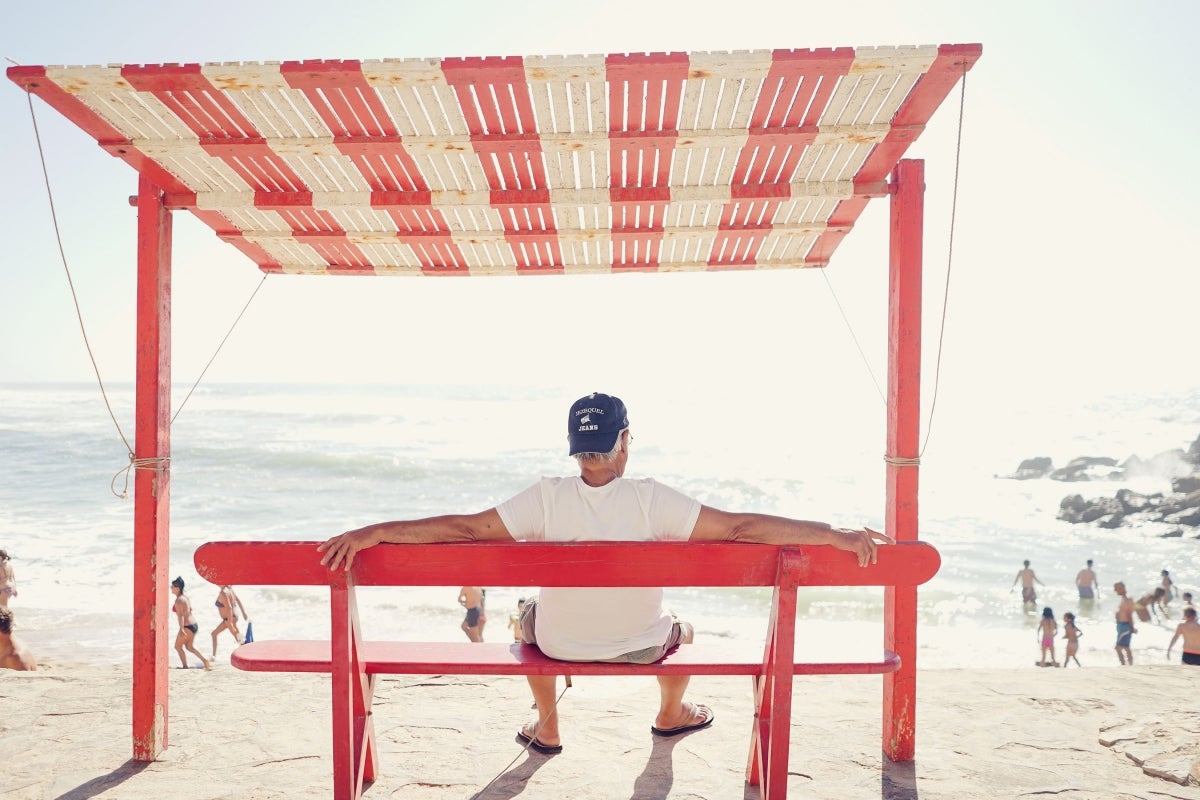 Join ACERA's 8-Week Finding Balance Stress Management Program
Finding Balance is an 8-week stress management program designed to help participants recognize how stress affects their lives and explore positive ways to deal with it.
The program launches Monday, August 6, and concludes the week of September 24.
Participants receive a Finding Balance Workbook and Stress Journal, and will receive 8 weekly emails during the program containing stress management tools and information.
Join our Wellness Walk around Lake Merritt on Friday, August 3, at 10 AM to receive a printed copy of the Finding Balance Workbook and Stress Journal.
ACERA retirees who complete the end of program survey contained in the week 8 email, will be entered into a raffle for wellness-related prizes.
No personal health information is shared with ACERA or the health plans.
All ACERA retirees and their families are encouraged to participate.