Virtual Health Talk: Your Skin, Common Myths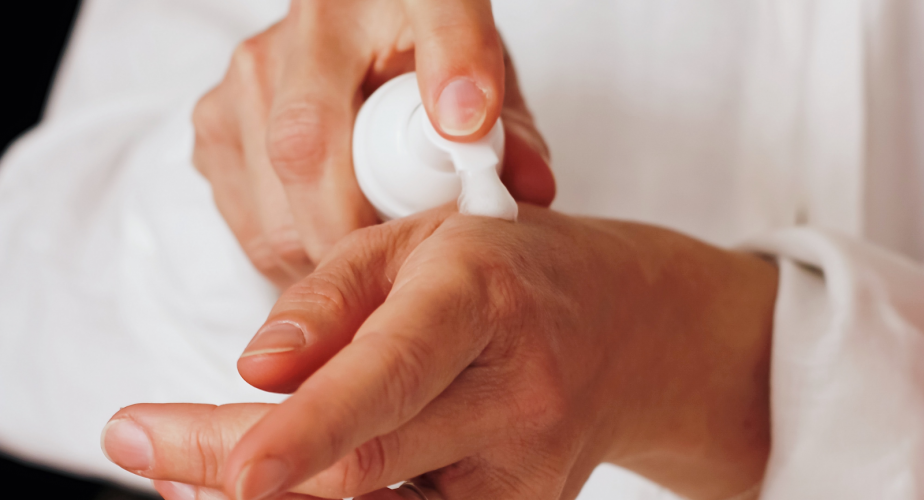 Please join us for a presentation by Megan Inkeles, MD, PhD, Kaiser Permanente Dermatologist.
Everyone is welcomed. You don't need to be a Kaiser member to attend.
Learn About:
The basic science of skin and skin health
The best ways to protect your skin from the sun
Recognize the most common types of skin cancer
Basics about acne and acne skin care
Date: Thursday, April 28, 2022
Missed the Live Talk?
More Monthly Health Talks!
Health talks are virtual presentations by providers who are experts in their field followed by a Q&A. These events are free. All are welcome, even if you're not a Kaiser member. Separate registrations will be available for each talk; watch the wellness page or subscribe to be reminded by email.
May 26 Women's Health
June 23 Prediabetes
July 28 Physical Therapy Exercises Series: Neck, Back, and Shoulder Pains
August 25 Infertility
September 22 Stress and Mindfulness