Senior Workshop: Avoiding Scams in Today's Unpredictable World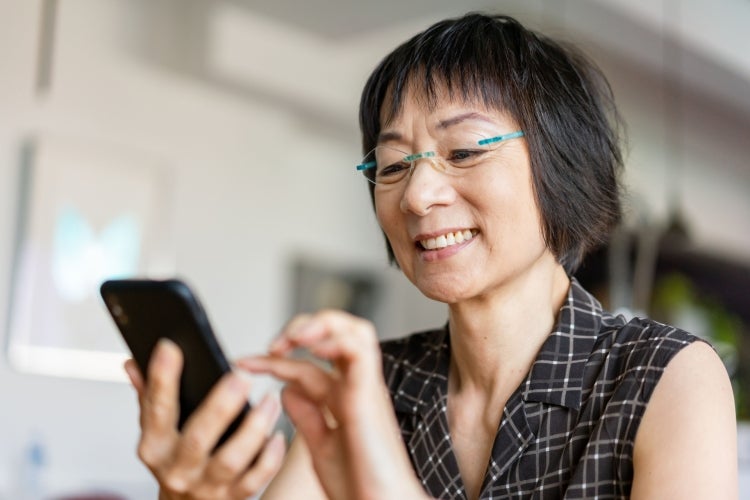 This is an encore presentation of our March workshop.
There are thousands of new scams every year, both by strangers and those we trust. Sometimes it's challenging to keep up with all of them, especially when they're getting increasingly sophisticated. Alameda County Deputy District Attorney Cheryl Poncini will discuss best practices to help you recognize and defeat scams and scam artists, as well as teach you what to do if you become the victim of a scam.
Learn about senior financial exploitation, including innovative COVID-19 scams at the forefront of the scam ecosystem. ACERA members, especially ACERA retirees, are urged to attend this free special workshop presented by the Elder Protection Unit of the Alameda County District Attorney's Office.
Tuesday, May 25, 2021 10am – 11:30am PST