Kaiser Members Get Free Virtual On-Demand Workouts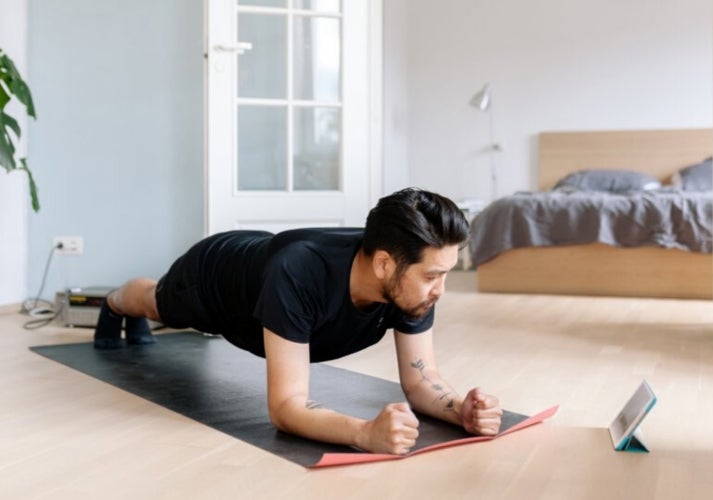 Kaiser Permanente has teamed up with virtual fitness company ClassPass to offer all Kaiser members free access to on-demand workouts at no cost.
Access 4,000 workout videos on your phone, laptop, or other device
Video workouts include HIIT, strength training, cardio, yoga, barre, pilates, dance, boxing, and more
No-cost for pre-recorded (on-demand) workouts
You may be asked to provide a credit card number, but as long as you don't livestream classes, you won't be charged. Just stick to the pre-recorded videos, also known as "on-demand." If you do wish to livestream classes, you can buy credits to attend these live virtual classes.
To sign up, click the button below, click Get Started Today, and then click the button under On-Demand Video. (Don't click the button for Free Trial unless you want to be charged later for livestream classes.)