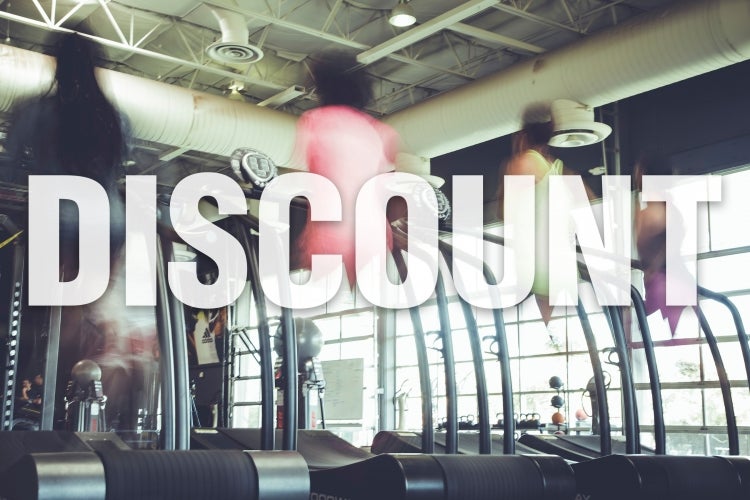 Kaiser's ChooseHealthy gives you provider discounts on fitness clubs, acupuncture, chiropractic, massage, physical therapy, wearable sensors and activity trackers like Fitbits, Zumba, home gym equipment, and more. Instructions on how to find out more:
1. Sign In To Kaiser
Sign in to your account at Kaiser Permanente.
2. Register Or Log In to ChooseHealthy.com
Once you're signed in to your Kaiser account, you can register for a ChooseHealthy account. Click below to register. If you get an error message, you may already be registered; try to log in using the log in button below.
If you're already registered, click below to log in.
3. Click On Deals To Find Out More
Once you're logged in, click on the various deals to find out more.