Active&Fit: Kaiser HMO Members Get $25 Gym Memberships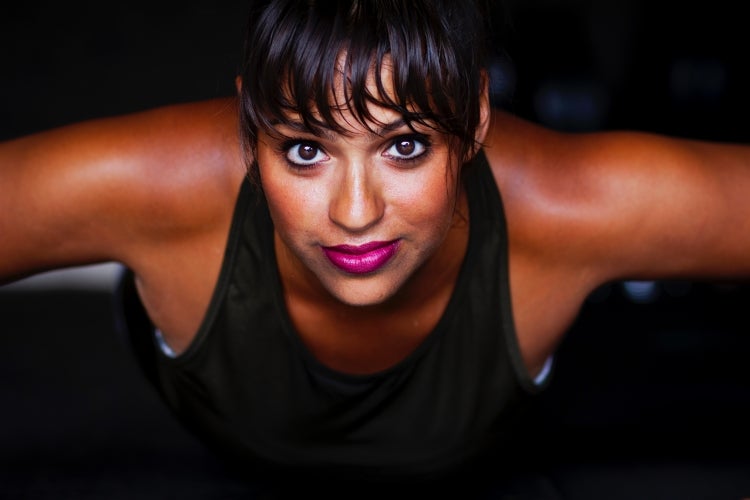 At select gyms through Kaiser Permanente's Active&Fit. Here are instructions on how to search for participating gyms:
1. Sign In To Kaiser
Sign in to your account at Kaiser Permanente.
2. Register Or Log In to ChooseHealthy.com
Once you're signed in to your Kaiser account, you can register for a ChooseHealthy account. Click below to register. If you get an error message, you may already be registered; try to log in using the log in button below.
If you're already registered, click below to log in.
3. Click the Fitness Center Button
Once you're logged in, click the Fitness Center Button.
4. Click Enroll Now
Don't worry, you don't have to enroll in anything just yet to search for gyms.
5. Enter Your Zip Code
This will give you an interactive map of participating gyms.
6. Click on a Gym
If you click on a gym, you'll have the opportunity to enroll. If you're not sure, it's a good idea to Request a Guest Pass in order to try out the gym before you enroll.