Summer 2019 Retiree Lake Merritt Wellness Walk
Let's Walk the Lake!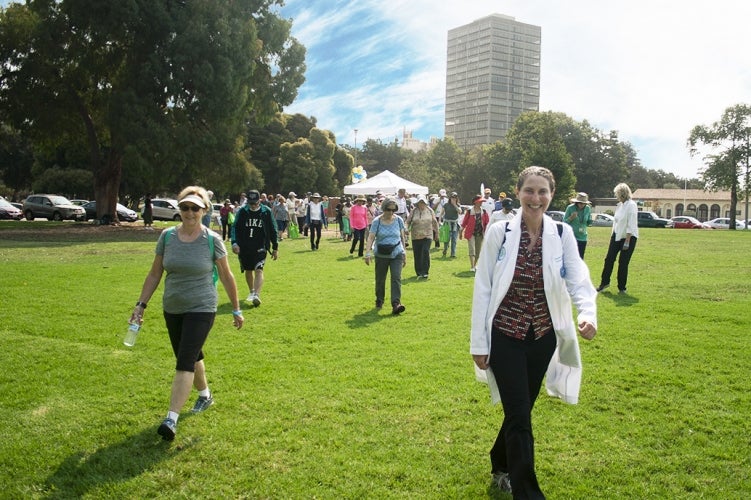 ACERA Retirees: Join us for an invigorating walk around Lake Merritt!
Friday, August 23, 2019 | 10:00 am – 12:00 pm
Join us for 1 mile, 2 miles, or the full 3 mile loop (see maps below).
Register early to secure your place in the walk!
Enjoy lots of free stuff:
Free wellness screenings provided by Kaiser Permanente
Qigong lesson / warm-up with Wudang West of Oakland
Win raffle prizes by gathering a raffle ticket at each hydration station
Get hydrated at 4 hydration stations
Snacks!
Get your health questions answered by a Kaiser Permanente physician who will be leading the walk
Get a stamp in your Wellness Passport to achieve glory on our Wellness Wall of Fame! Or get a wellness passport at the event if this is your first event this year.
1 Mile Route - There & Back
2 Mile Route - There & Back
Full 3 Mile Loop - All the Way Around