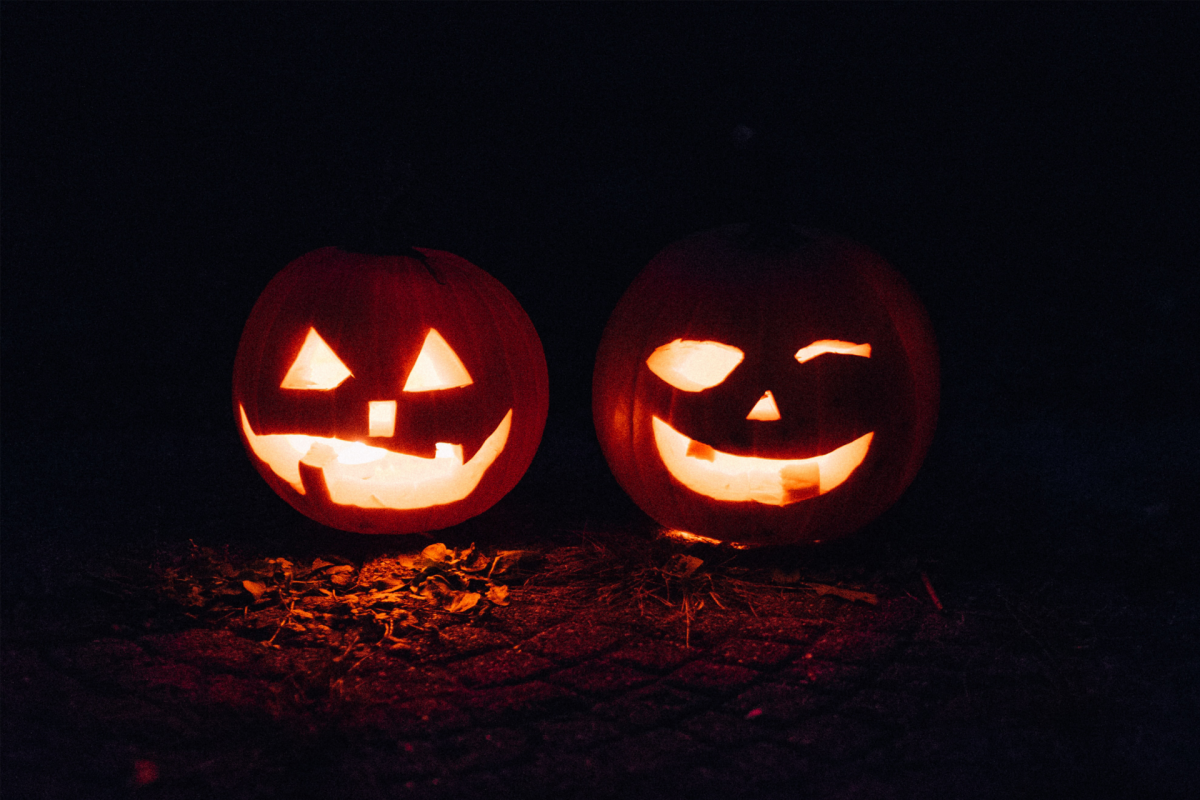 Retirees: Come Join Us at the 2019 Health Fair!
We encourage you, your spouse/domestic partner, and your caregivers to attend this social, informative event. Representatives from all of our medical, dental, and vision plans will be there to answer all of your wellness questions.

Enjoy free refreshments, gift bags, and more!
Halloween Theme
Wear your Halloween costume for extra mirth, but don't feel obligated.
Same Great Location!
Albert H. DeWitt Officer's Club
641 West Red Line Ave
Alameda, CA 94501
(510) 747-7529
Plenty of Free Parking
Exhibitors With Expert Knowledge, Giveaways, & Snacks
This year we have a brand new mix of exhibitors. Take home some of the numerous free publications and other freebies.
Your Healthcare Plans

Kaiser Permanente
UnitedHealthcare
Via Benefits
Delta Dental
Vision Service Plan (VSP)

Your Financial Wellness

1st United Services Credit Union
County Deferred Compensation Plan
Wells Fargo Advisors
Programs, Opportunities, & Fun

211 Alameda County
AC Transit
Alice Home Care
California Telephone Access Program
CASA – Court Appointed Special Advocate for Children (Volunteering)
Center for Independent Living
East Bay Regional Park District (hiking & other programs)
Food and Drug Administration (FDA)

Health Insurance Counseling & Advocacy Program (HICAP)
Mastick Senior Center, Alameda
Meals on Wheels
Neptune Society (Family Planning)
Qigong (Chi Gong) with Wudang West of Oakland
Retired Employees of Alameda County (REAC)
And Much More!
Get Your Health Screened for Free!

Everyone who drops by the Wellness Center
at the Health Fair will receive a free health screening
from Kaiser Permanente (even if you're not a
Kaiser enrollee).

Blood Pressure & Pulse
Total Cholesterol
Body Mass Index (BMI)
HDL Numbers
Seminars & Activities
Feel Great with Qi-Gong 9:30 – 10:15 am
Presented by: David Wei of Wudang West
Try some of the healing movements, gentle stretches, and breathing techniques of the art of Qigong (Chi-Gung).
Super Easy Supercharged Salad 10:45 am – Noon
Presented by: Kaiser Permanente
Learn to make a fall inspired Quinoa Salad with Roasted Delicata Squash, goat cheese, baby kale and pomegranate, plus other cooking techniques that max out health and flavor while keeping prep as simple as possible.
Maintain Your Financial Wellness 12:15 – 1:00 pm
Presented by: 1st United Credit Union
Get expert tips on maintaining your financial wellness throughout retirement.
The Pillars of Brain Health 1:15 – 2:00 pm
Presented by: Kaiser Permanente
Learn proven techniques for keeping your brain healthy based on leading science.
Speak Directly to ACERA Staff

Take this opportunity to ask all of your questions directly to ACERA Retirement Specialists who can access our database with your healthcare information and can answer detailed questions. Bring your picture ID to ensure confidentiality.

Talk to Your Healthcare Providers in Person

Open Enrollment Packets will be mailed in mid-October. Representatives of all of ACERA's healthcare plans will be present to answer your in-depth questions.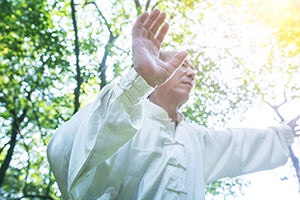 Qigong Makes You Feel Great!
Enjoy trying Qigong throughout the Health Fair from 9 am to 2 pm.