It's Never Too Late to Get Started With Exercising
Silver&Fit: Free Gym Membership and Home Fitness Kits for Kaiser Senior Advantage Members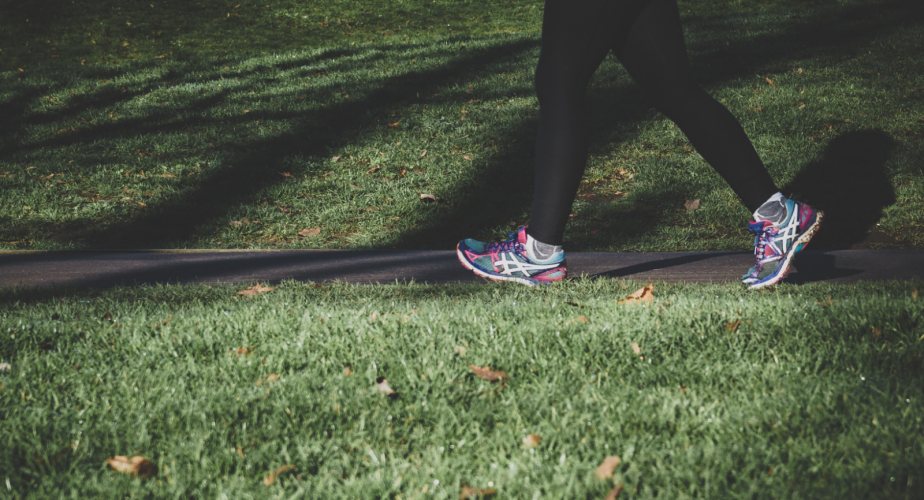 Science consistently supports the idea that it's never too late to embark on an exercise journey, reaping numerous benefits for both body and mind. Recent studies have underscored the remarkable adaptability of the human body, even in later stages of life, making exercise a vital and attainable component of healthy aging.
One study conducted by University of Birmingham in the United Kingdom revealed that individuals who initiated exercise routines later in life experienced the ability to achieve substantial gains in muscle mass, strength, and overall physical function equal to individuals who had been exercising for many years. Another study found a roughly equivalent mortality risk between seniors who had been exercising since their teenage years and seniors who began exercising in their 40s, 50s, and 60s. This underscores the incredible potential for seniors to not only maintain but also improve their physical well-being, regardless of their age.
Embracing a regular exercise routine can yield remarkable outcomes for seniors, at any age. Engaging in activities such as walking, gentle yoga, swimming, or even strength training has been linked to enhanced cardiovascular health, improved balance and flexibility, and heightened cognitive function. As always, consult your doctor before beginning a new exercise regimen.
Kaiser Senior Advantage Members Can Access Free Gym Memberships and Home Fitness Kits
ACERA retirees enrolled in the Kaiser Permanente Senior Advantage (KPSA) Medicare Plan can access a free gym membership and home fitness kits through Kaiser Permanente's Silver&Fit program.
Choose:
Get-Started Program
Receive a tailored 14-day workout plan based on your fitness goals.
Workout videos On Demand
Access workout videos at your preferred fitness level and duration including cardio, strength, dance, yoga, pilates, meditation, tai chi, cycling, and more.
Mobile APP
Track your fitness on the Silver&Fit mobile app, stream on-demand videos, access Healthy Aging resources, and more.
Healthy Aging Coaching
Connect with a personal health coach who can help you achieve various health goals during scheduled phone sessions.
Over 50 Participating Gyms in the East Bay
Participating fitness centers include locations in Oakland, Berkeley, Emeryville, Alameda, El Cerrito, Richmond, Pinole, Moraga, Walnut Creek, Concord, Martinez, Danville, Pleasant Hill, San Ramon, Livermore, Castro Valley, San Leandro, San Lorenzo, Hayward, Union City, Newark, Fremont, and Pleasanton, plus locations throughout the Peninsula, the South Bay, Sacramento, Fresno, Santa Cruz, Southern California, and more:
24-Hour Fitness
Fitness 19
City Sports Club
Planet Fitness
And many more!
STANDARD GYMS ARE FREE: Choose from over 15,000 standard gyms and pay nothing. Choose one of 5,000 premiums gyms at a deeply discounted cost.
SOME LOCATIONS NOT INCLUDED: Some fitness chain locations or independent gyms may not already be signed up to participate in Silver&Fit, though nominating your gym is easy:
REQUEST YOUR GYM BE INCLUDED: Nominate your gym by contacting Silver&Fit at 1-877-750-2746 (TTY 711) or www.acera.org/gym.