ACERA Retiree Participants in the Delta Dental PPO
Get dental advice from the comfort of your own home!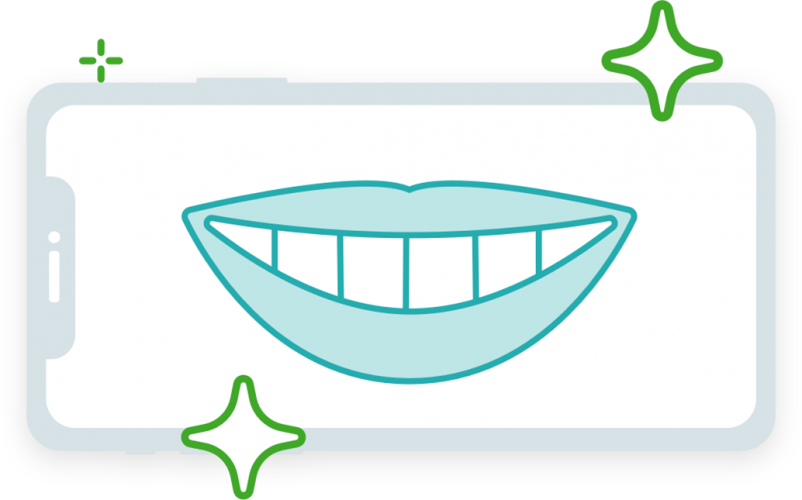 At Delta Dental, it's our job to help you stay healthy, even when novel coronavirus (COVID-19) has you social distancing. That's why we're bringing you the teledentistry app Toothpic. It's a fast, convenient way to virtually visit the dentist. You simply need to be an ACERA Retiree enrolled in the Delta Dental PPO plan to participate. (The service is not available to DeltaCare USA HMO participants at this time.)
A dentist at your fingertips
Get professional advice from a licensed dentist through your smartphone.
Safe, private and secure. Your personal health information is protected.
Personal and practical. Your personalized report includes an assessment of your case, treatment and care recommendations and a list of Delta Dental dentists near you.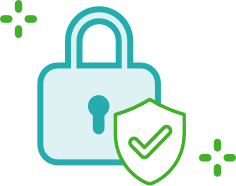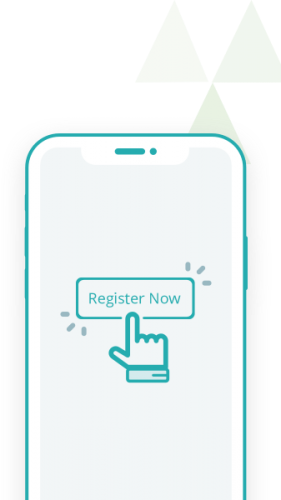 Register now and get a Toothpic report for free
Just follow these steps to get your report and check up on your oral health:
Click on Register Now to create an account.
Scan the QR code with your smartphone camera to download Toothpic.
Open Toothpic and log in to your account.
Watch This 1-Minute Video For a Sneak Peek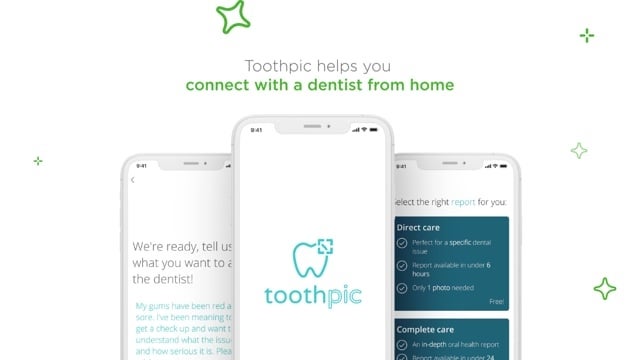 © Delta Dental. Delta Dental of California, Mid-Atlantic states (Delta Dental of Delaware, Inc.; Delta Dental of the District of Columbia; Delta Dental of New York, Inc.; Delta Dental of Pennsylvania [and Maryland], Delta Dental of West Virginia, Inc.) and Delta Dental Insurance Company, together with our affiliate companies, represent one of the country's largest dental benefits delivery systems, administering benefits to 36.8 million people in 15 states plus the District of Columbia and Puerto Rico. All our companies are members, or affiliates of members, of Delta Dental Plans Association, the national network of 39 Delta Dental companies that together provide dental coverage to 80 million people in the U.S.
Delta Dental is a registered trademark of Delta Dental Plans Association.
Privacy is important to us; therefore, we will not sell or rent your name or email address to anyone.