Victoria Arruda
Human Resources Officer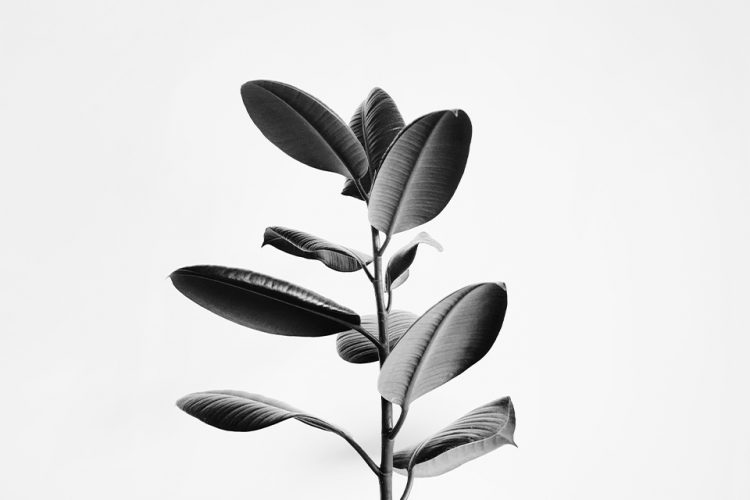 Ms. Arruda's career with the public sector began in 1995 with the County of Alameda, Social Services Department. She joined ACERA's Human Resources team in 2000 and was appointed as Human Resources Officer in 2004 where she manages the Human Resources Department. In her new role, she oversees employee relations, training programs, management consultation, and employee retention programs.
Ms. Arruda is an active member of the National Public Employer Labor Relations Association (NPELRA), Society of Human Resource Management (SHRM) and International Personnel Management Association (IPMA).
Ms. Arruda received her Associates in Arts in Travel and Tourism from Chabot College in Hayward, California, and a Bachelor of Science Degree in Health Sciences from California State University, East Bay.
Vicki is actively involved with several Catholic community-based youth organizations, and volunteers for Toys for Tots as well as other organizations that assist needy families in Alameda County.