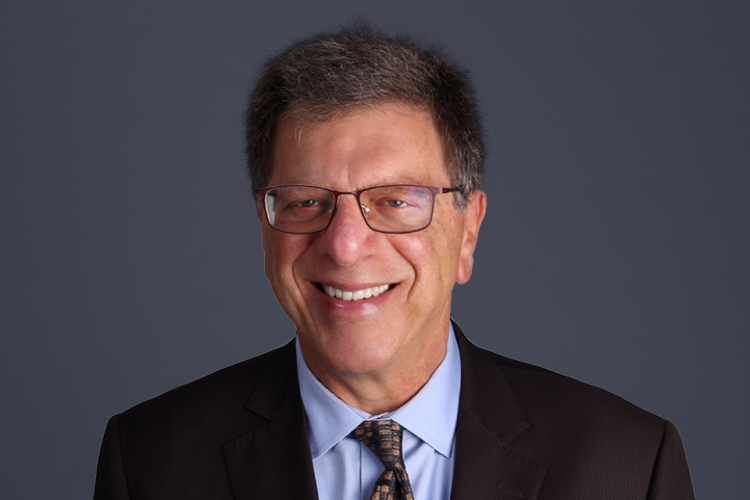 Henry Levy is the Chair of the Audit Committee. He is the Vice-Chair of the Retirees and Actuarial Committees, and is a member of the Investment, Operations, Governance, and CEO Succession Committees.
Henry C. Levy (Hank) is honored to join the ACERA Board as a Trustee, based on his appointment to the position of Alameda County Treasurer-Tax Collector by the Board of Supervisors in May 2017. Hank is dedicated to his responsibility to all County retirees and employees. In addition to his job as tax collector and overseeing the County's pool of investments, Hank is also the Plan Officer and fiduciary for the County's deferred compensation plan, which has over 7,000 participants and almost $900 million of assets.
Hank has been a CPA since 1987, worked for large accounting firms, and began to build his practice in Oakland in 1991, where he created a firm from its beginnings in his home to a bustling practice centered at College Avenue in Oakland that employed over 30 people in 6 offices in Northern California. Although Hank is no longer an owner, The Henry Levy Group, A CPA Firm, still exists, specializing in tax compliance and planning, small business accounting, entity and tax structuring, political treasury reporting, non-profit & labor union accounting work, litigation support, and forensic investigations. In the early part of his working life, he was a car and forklift mechanic and a journalist.
Hank has long been extremely involved in trying to better his community, serving on numerous non-profit boards and civic committees. He has been involved either as a member or board member of OCCUR, Machinists Local 64, Plant Closures Project, Oakland School District Budget Advisory Committee, City of Oakland Citizen and Business Budget Advisory Committees, City of Oakland Political Reform Act Advisory Committee, North Atlantic Books, La Pena, Conciliation Forum, Pogo Park, Rockridge Soccer Club and Rockridge District Association, the East Bay Chapter of the California Society of CPAs, among others. He was a board member and president of the KPFA Radio Station Board from 1992 to 1997, served on the Alameda County Assessment Appeals board from 2004 to 2017, and was the proud PTA president of Peralta Elementary School during the years 1983-1985. Hank also trained income tax preparers in the VITA (Voluntary Income Tax Assistance) program for many years.
An East Coaster by birth, Hank has lived in the Oakland/Berkeley area since 1972. He has raised 4 children, and assisted their sports and school clubs and teams. Hank began umpiring baseball games during his youngest son's involvement with the sport and went on to train as a high school and college level umpire. He has umpired games, including men's baseball, vintage baseball, and women's softball, all over the county and surrounding counties, including umpiring at San Quentin prison. He recently authored a personal memoir in a book on umpiring.
Hank received his B.A (History) from Swarthmore College in Pennsylvania, his M.A (Industrial Arts) from San Jose State University, and his accounting education from California State, Hayward (now Cal East Bay) and Golden Gate University.
Hank is an accredited community college instructor. He has taught accounting, employee benefits, and economics at San Francisco Community College, Laney College, and San Francisco State University, as well as teaching through the UC Labor Center and Haas School of Business.
His wife of 31 wonderful years, Marcia Goodman, passed away from complications due to Ovarian Cancer in 2017.