Harsh Jadhav
Chief of Internal Audit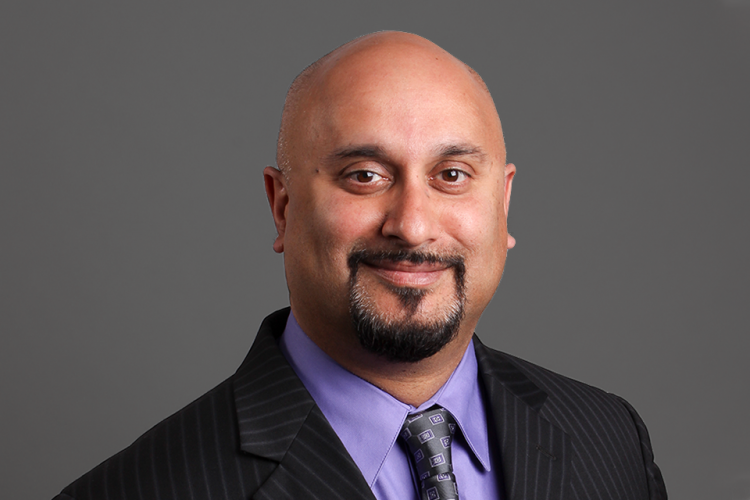 Harsh Jadhav serves as Chief of Internal Audit overseeing the Internal Audit Department, which is responsible for providing independent assurance and advisory services designed to improve operational efficiencies and protect against misappropriation of public funds. As part of senior management, the Chief of Internal Audit is tasked with bringing a systematic, disciplined approach to evaluate and improve the effectiveness of key financial and operational controls, and reports directly to the ACERA Board of Retirement. The department prepares an annual risk assessment and audit plan, conducts internal operational audits and employer audits, and monitors the organization's compliance with applicable laws and regulations.
Prior to joining ACERA, Mr. Jadhav worked in various finance and management capacities, including positions with Mirabelle Investments, Deloitte & Touche, Intel, and American Express. Mr. Jadhav is licensed as a CPA, CISA, CITP, CRISC, CGMA, CRMA, CIDA and holds a Bachelors of Science in Accounting from San Diego State University, and a Masters of Business Administration from California State University, Hayward.
In addition to his position with ACERA, Mr. Jadhav teaches as a business and information systems professor with the University of Phoenix and University of California, Berkeley. He also serves as the Treasurer of the Association of Government Accountants – San Francisco Chapter, and recently co-founded the charitable organization, Walking in My Shoes Foundation, which provides school supplies, clothing and footwear for economically disadvantaged students. As a seasoned public speaker with over 20 years of business experience, Mr. Jadhav is often invited to speak at national seminars and industry conferences.
His professional affiliations include the American Institute of Certified Public Accountants, Institute of Internal Auditors, Information Systems Audit and Control Association, Government Finance Officer Association, and the Association of Government Accountants.