George Wood
Elected by General Members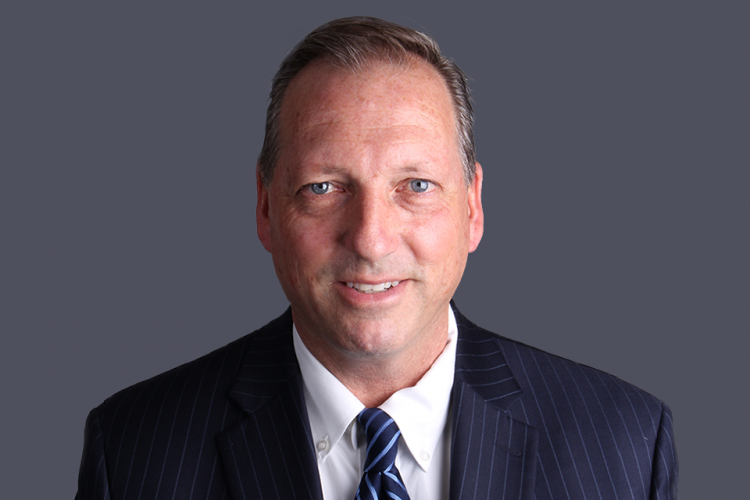 George Wood is the Chair of Governance and By-Laws Committees. Mr. Wood is Vice Chair of the Investment Committee and a member of the Actuarial and CEO Succession Committees.
Mr. Wood was born in Oakland, California in 1960, and grew up in Orinda. He attended local public schools, and was active in sports, playing soccer in both high school and part of college.
Mr. Wood's studies included earning a BA in History from the University of California, Santa Barbara and a JD from Western State University School of Law. After passing the Bar, Mr. Wood worked first for the Internal Revenue Service and then as a Deputy District Attorney for the Alameda County District Attorney's Office where he has remained for over 20 years; his most coveted assignment has been the prosecution of complex fraud.
In the course of his career with the D.A.'s office, Mr. Wood developed an interest in ACERA through his close friendships with prior ACERA Board Chairs (Robert Chambers and Trevor White); he considers it an honor to have been elected to the same Board. Outside of his family, work, and occasional soccer game, his passion is for cars (Aston Martins in particular) and he looks forward to those times during the year where he is able to be on the racetrack driving his DB9.