Erica Benita Haywood
Fiscal Services Officer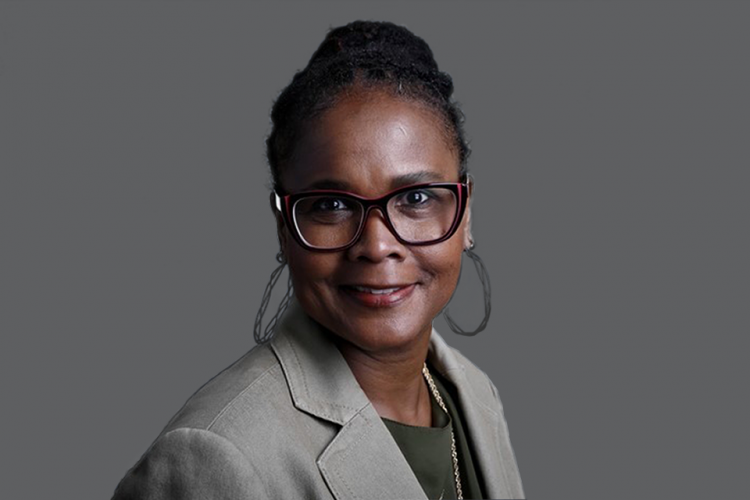 Erica Benita Haywood serves as the Fiscal Services Officer on ACERA's leadership team. In this role, she oversees the Fiscal Services team in financial reporting, cash management, banking, payables, receivables, investment accounting, employer contributions, retiree payroll, vendor payroll, and employee time reporting for ACERA. The Fiscal Services department prepares the Annual Comprehensive Financial Report (ACFR) and implements new GASB regulations under her direction. Ms. Haywood is responsible for leading the annual budget and external audit for ACERA.
Ms. Haywood has over 25 years experience in the private and public financial sectors. Her previous work experiences include managing various financial teams and projects. Ms. Haywood began work for ACERA in 2007 as a consultant. She later joined the Fiscal Services department in 2008. In 2011, Ms. Haywood was promoted to Internal Auditor and transferred to the Internal Audit department. While working in Internal Audit, she performed several key audits for the organization including cash management, investments, and various operational audits. In 2016, Ms. Haywood was promoted to Assistant Accounting Manager and returned to the Fiscal Services department.
Ms. Haywood graduated from North Carolina State University with a double major. She has a Bachelor of Arts degree in Business Management and a Bachelor of Arts degree in Accounting. Ms. Haywood is an actively licensed California Certified Public Accountant (CPA) since 2003. In 2005, she earned a Master of Business Administration (MBA) degree from the University of Phoenix in San Jose, California.
Ms. Haywood is an active member of the American Institute of Certified Public Accountants (AICPA), California Society of CPAs (CALCPA), and Government Finance Officers Association (GFOA).