Elizabeth Rogers
1st Vice-Chair,
Elected by General Members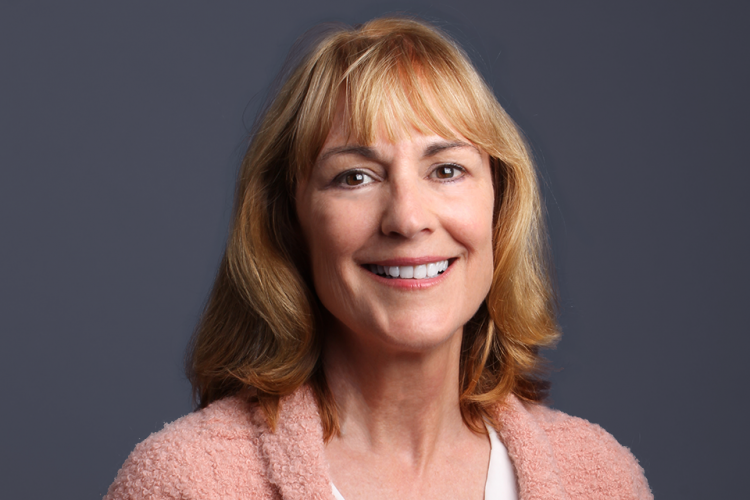 Elizabeth Rogers is the 1st Vice-Chair of the Board of Retirement and the Chair of the Governance and Investment Committees. Ms. Rogers is Vice-Chair of the Actuarial Committee. She is a member of the Audit, By-Laws, CEO Evaluation, CEO Succession, Investment and Retirees Committees.
Ms. Rogers is a Deputy Public Defender with the Alameda County Public Defender's Office.
She received her Bachelor of Arts from the University of California, Berkeley and her J. D. from the American University, Washington College of Law.