Dave Nelsen
Chief Executive Officer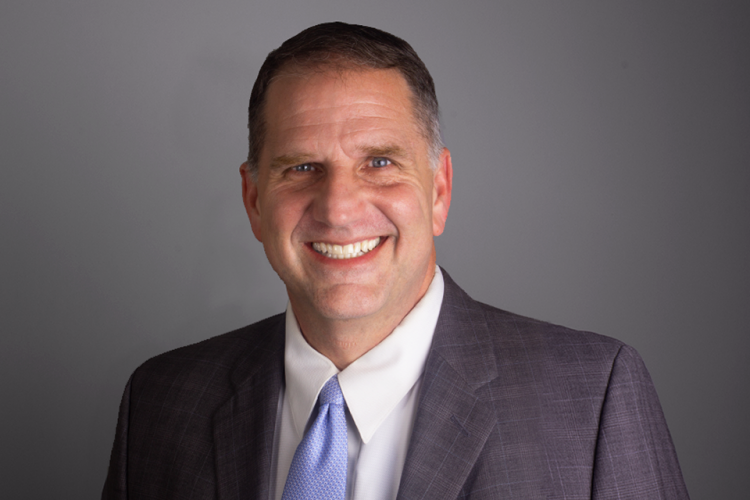 Dave Nelsen was appointed by the ACERA Board of Retirement and began work as Chief Executive Officer (CEO) on April 11, 2016. As CEO, Mr. Nelsen reports to the Board of Retirement and is responsible for leadership and management of all ACERA operations, in accordance with the applicable provisions of the California Government Code, regulations, and Board policies.
Mr. Nelsen has over 20 years' experience in public pension administration, finance, and policy, previously serving in various executive and staff roles for the State of Washington's Office of the State Actuary and the Washington State Department of Retirement Systems—a state agency administering eight retirement systems with 470,000 members and $70 billion in pension trust funds.
In his previous position, Mr. Nelsen served as the Assistant Director for Customer and Policy Services at the Washington State Department of Retirement Systems where he led over 100 team members in providing direct customer service, as well as overseeing the legal and legislative activities of the agency. He has also served as Legal and Legislative Services Manager, Senior Pension Policy Analyst, Assistant Director for Retirement Services, and CFO.
Mr. Nelsen received his Bachelor of Arts degree from the University of the State of New York.