Betty Tse
Chief Investment Officer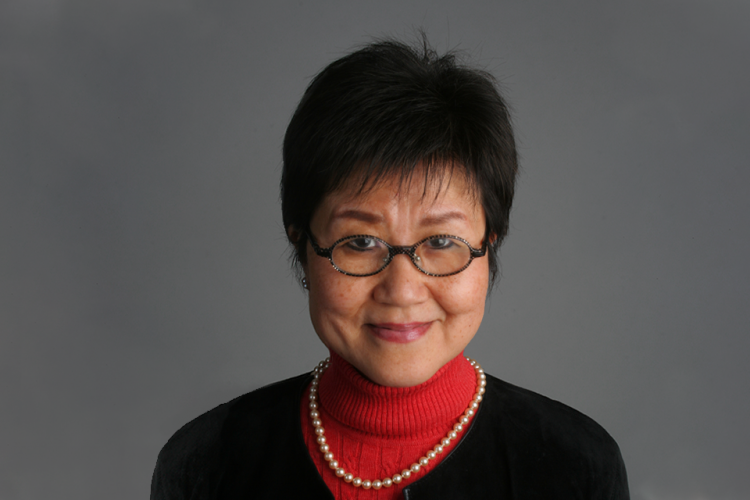 Betty Tse, CPA, CGMA, MBA manages ACERA's multi-billion investment portfolio in her role overseeing the Investment Department, and acts as a primary resource for the CEO and as the liaison to ACERA's Investment Committee. Ms. Tse served as ACERA's Investment Officer for three years beginning in 1999 when she was promoted from Investment Analyst. In 2002, she became ACERA's first Chief Investment Officer; prior to this the Investment Department was managed by the Chief Executive Officer.
In 2016, Ms. Tse was named to the Trusted Insight list of Top 30 Women CIO's—her interview with Trusted Insight was published in the April 2016 edition. Ms. Tse is an advocate of youth financial education and was honored in 2014 as an Investor in Education by the Neighborhood Youth Association in Los Angeles, CA, and as well in 2008 for having served for five years as a commissioner for the Pleasanton, CA Youth Commission.
Ms. Tse hails from the Hong Kong Special Administrative Region of China. She graduated cum laude with a Bachelor of Science Degree in Accounting from Golden Gate University in San Francisco and earned a Master of Business Administration Degree with a concentration in Finance from California State University, East Bay.