Margo Allen, Ph. D.
Fiscal Services Officer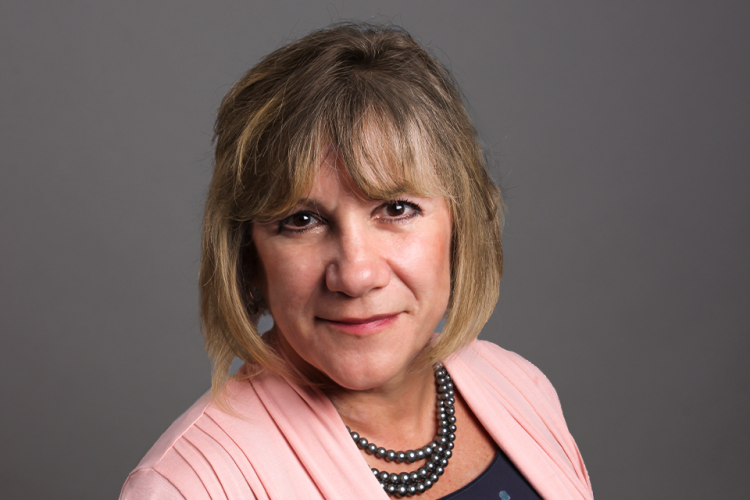 Margo M. Allen, Ph.D. serves as ACERA's Fiscal Services Officer overseeing the Fiscal Services department, which provides accounting and financial services to all ACERA departments and prepares the Comprehensive Annual Financial Report and the annual budget. The department accounts for cash contributions, benefits, payrolls, investments, interest, fixed assets and miscellaneous expenditures.She began her appointment as the Fiscal Services Officer on February 4, 2013.
Ms. Allen has over thirty years' experience in government, business, and industrial operations. Previously, Ms. Allen worked as Executive Director for the North Baldwin Chamber of Commerce and served on various economic and industrial development boards. Prior to her economic development work, Ms. Allen taught for thirteen years as a professor of business and management, instructing undergraduate strategic and operations management, statistics, and numerous management theory and leadership courses.
Prior to her civilian career, Ms. Allen served for over twenty years in the United States Air Force. During her time in the Air Force, she worked as Director of Logistical and Aerospace Systems Operations, Director of Aircraft Maintenance and Production, and Director of Total Quality Management, overseeing budgets, logistics, and production for defense projects and operations. Ms. Allen also directed and supervised aircraft fabrication operations, advancing from her entrée as a Metals Technologist.
Ms. Allen received her Ph.D. in Applied Management and Decision Science from Walden University, her Master of Science in Human Resource Management from Chapman University and her Bachelor of Science in Management Studies from the University of Maryland, College Park. Ms. Allen has served on numerous boards of directors including those fostering economic and industrial development. She has two children, Marine Gunnery Sergeant Louis Pope, and daughter Olivia Allen.