Nancy Reilly
Elected Alternate by Retired Members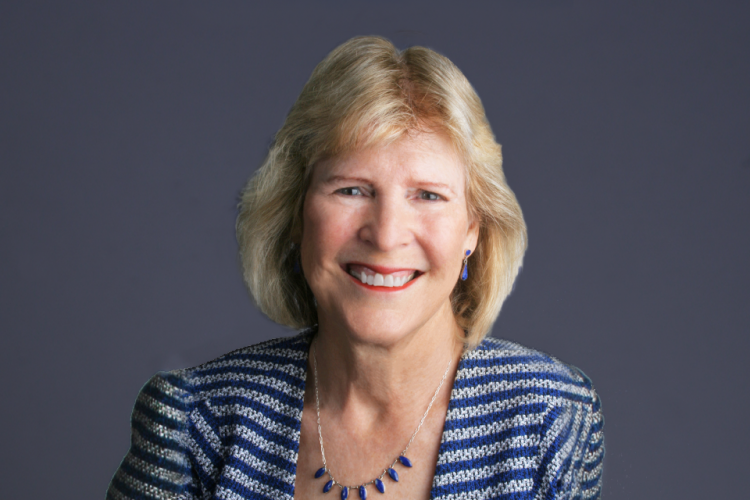 Nancy Reilly was elected as the Alternate Retired Member on the Board of Retirement in December 2016 with her term starting on January 1, 2017. She is a member of the Investment and CEO Succession Committees.
Ms. Reilly worked as the Operations Support Manager for the General Services Agency where she was a member of the Agency's Executive Team. She retired in April 2016.
Ms. Reilly previously served on the Executive Board for the National Charity League, Acalanes Chapter.
She earned a Bachelor of Arts degree from Colorado State University.