Liz Koppenhaver
Vice-Chair,
Elected by Retired Members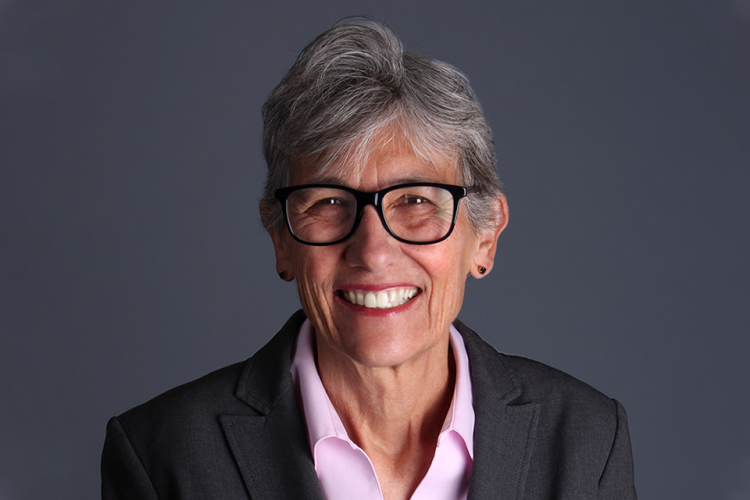 Liz Koppenhaver is Vice-Chair of the Board of Retirement and Chair of the Retirees Committee. She is the Vice-Chair of the Audit, By-Laws, and CEO Succession Committees. She is a member of the Investment, Actuarial, Governance, and CEO Evaluation Committees. In 1998, Ms. Koppenhaver became the first woman to serve as Safety Trustee on the Board of the Alameda County Employees' Retirement Association and one of the few female safety trustees in any of the '37 Act counties. She served in this capacity for seven years.
Ms. Koppenhaver worked 18 years in the Alameda County Sheriff's Department as a deputy sheriff and a sergeant and ten years in the District Attorney's office as an inspector. She retired from the County in March 2005.
In May 2005, Ms. Koppenhaver returned to the ACERA Board as an Appointee (Alternate Retired Member) from a list of nominees provided to the Board by retiree organizations. The Alternate votes in the absence of the Retired Member and has a concurrent term. In December 2008, Ms. Koppenhaver was elected as the Retired Member of the Board.
Ms. Koppenhaver is also a board member of the Alameda County Retired Employees (ACRE) and the Retired Employees of Alameda County (REAC) and she volunteers with the Alameda County District Attorney's Inspectors Association, of which she is a former board member.
Ms. Koppenhaver was raised in San Leandro and lives in Castro Valley. She is a graduate of Fresno State University and holds a Bachelor of Arts in Physical Education. She is passionate about scuba diving and is a member of the Blue Knights (a non-profit organization of active and retired law enforcement motorcycling enthusiasts).
Ms. Koppenhaver can be reached at 510-579-3319.