Kathy Foster
Assistant Chief Executive Officer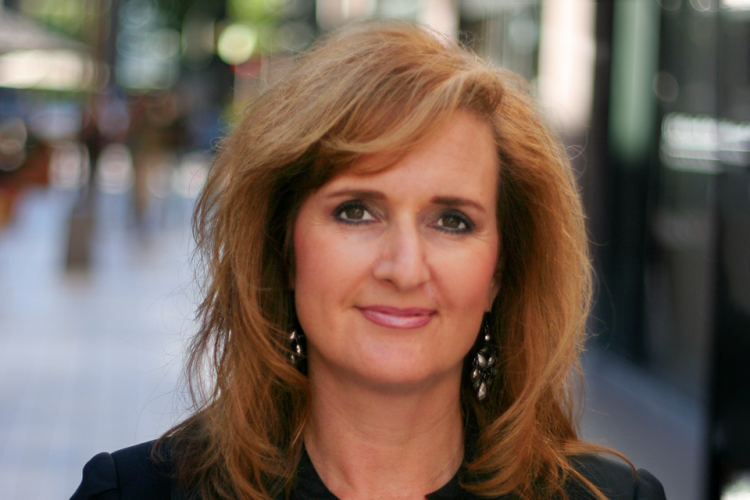 Kathy Foster, Certified Employee Benefits Specialist (CEBS), has over 32 years experience in California public pension plans. Ms. Foster began her career path with the Contra Costa County Employees Retirement Association where she spent 18 years as a member of the Benefits Department team. In 2001, she joined Alameda County Employees Retirement Association (ACERA) as the Retirement Benefits Manager. In 2008, she was appointed to Assistant Chief Executive Officer and oversees Benefits. In her current role, she manages the administration of retirement payroll, health, dental and vision plan benefits, disability benefits, and member services for over 21,000 active, deferred, and retired members.
Ms. Foster interfaces with the Board of Retirement as the staff liaison to the Retirees Committee. She has been successful with ensuring that members who are receiving health benefits obtain high quality care at an affordable cost. She developed a communications strategy to keep members informed of the programs and benefits ACERA offers. She enhanced the Call Center by deploying a trained, dedicated staff to handle incoming inquiries using an automated call tracking system.
Ms. Foster is an active member of the State Association of County Retirement Systems (SACRS) and California Association of Public Retirement Systems (CALAPRS), and has moderated numerous Operations and Benefits Roundtables on behalf of both Associations. She is currently a member of the SACRS Education Committee and the SACRS Program Committee.