Darryl L. Walker
Elected Alternate by Safety Members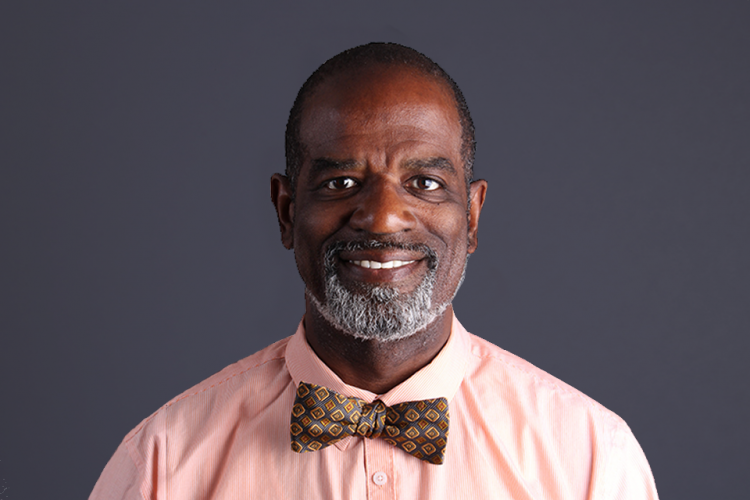 Darryl L. Walker, Sr. is serving his 5th three year term on ACERA's Board after being elected as its inaugural Alternate Safety Board Trustee. In this capacity, Mr. Walker votes in the absence of other elected members, participates on all committees, and is a member of the Investment and CEO Succession Committees. This ensures elected member Board representation at all times. In May of 2008, Mr. Walker was elected to the SACRS (State Association of California Retirement Systems) Board of Directors where he was elected to serve as Secretary and Vice-President. Mr. Walker currently serves on the Advisory Council for NASP (National Association of Securities Professionals.
During his tenure as a trustee, Deputy Walker has completed the CALAPERS Principles of Pension Management Program at Stanford Law School, the University of Pennsylvania Wharton School Pension and Investment Management Program, the National Conference on Public Employee Retirement Systems Trustee Educational Development Seminar at Harvard, and the SACRS – UC Berkeley Haas School of Finance Public Pension Investment Management Program twice.
As a Unit Supervisor at the Alameda County Probation Department, Mr. Walker supervises Deputy Probation Officers in the Domestic Violence and Sex Offender Unit. His unit focuses on protecting the community and supports probationers by linking them to social services, monitoring their compliance with the terms and conditions of their probation, and performing field supervision in conjunction with other law enforcement agencies. Prior to his current assignment, he was Unit Supervisor at Camp Wilmont Sweeney and South County Adult Field Services. Mr. Walker has also worked in the Probation Department's Adult Investigations and Adult Supervision Units. Previous positions include Workers Compensation Analyst, Middle School teacher, and Juvenile Institutional Officer. In the past Mr. Walker has been a sworn delegate of the Alameda County Central Labor Council.
Mr. Walker has served as the Fundraising Chairman of Parents of Children of African Descent and is active at his children's schools. A life-long sports enthusiast, he coaches and officiates basketball and soccer, and is passionate about fishing and trail running.
Mr. Walker earned a Bachelor of Science in Political Economy of Natural Resources from the University of California, Berkeley. He is a native San Franciscan, married, and the father of three children.