Dale E. Amaral
Elected by Safety Members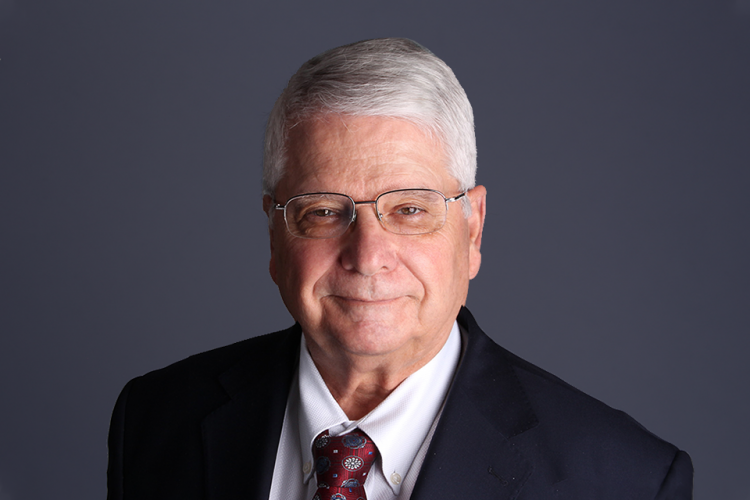 Dale E. Amaral, a Commander in the Alameda County Sheriff's Office, was elected to the position of Safety Members Representative on the ACERA Board of Retirement in January 2005. Mr. Amaral is a member of the Investment Committee, the Retirees Committee, the Audit Committee, the Governance Committee, the By-Laws Committee, and the CEO Succession Committee.
Presently, Mr. Amaral is the Commander Officer of the Eden Township Substation of the Alameda County Sheriff's office where he is responsible for providing police services to a population of 140,000 in the unincorporated areas of Alameda County. His multifaceted overall career includes 41 years of law enforcement experience, 31 of which he spent with the City of Newark's Police Department where he served as a Police Captain for nine years and was President of the Newark Police Department Association. In September 1997, Mr. Amaral joined the Alameda County Sheriff's Department as a Deputy Sheriff where, as a member of the Deputy Sheriffs' Association of Alameda County (DSA) contract negotiating team for three years, he helped implement the 3% at 50 program for Safety Members.
He remains an associate member of the DSA, a member of the Alameda County Management Employees' Association, and a life-long member of the Newark Optimist Club (a youth service agency). Mr. Amaral was voted Outstanding Manager of the Year in 2007 for Alameda County.
Mr. Amaral has over 30 years of investment experience in purchasing and managing commercial properties throughout the Greater Bay Area. He has also taught (part-time) courses on the administration of justice for twenty years in the Chabot and Ohlone Community College systems. An Oakland native, he holds a Bachelor of Science in Administration of Justice from San Jose State University, lives with his wife of 29 years in Danville, and enjoys all water sports.